Navigating Efficiency with Precision, Ensuring Availability at Your Time, On Your Terms, and Right Where You Need Us.
Bringing the Fuel Station to You in the Skies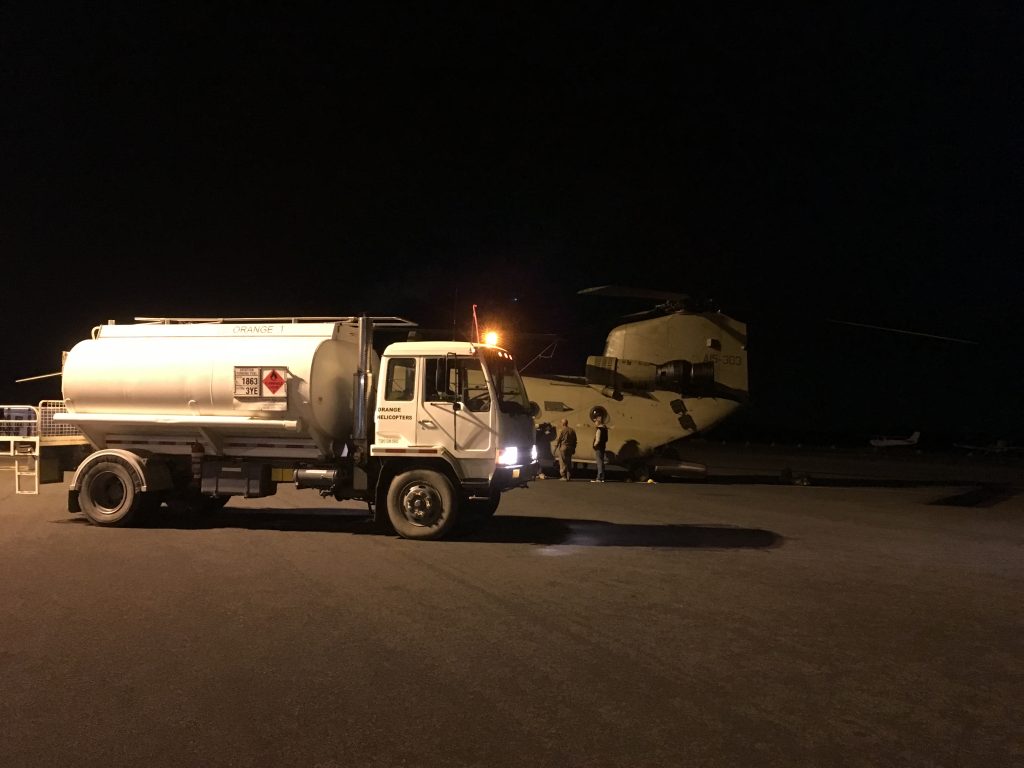 Rapid Refuelling, Anytime
Realising the critical nature of time in aviation, our Jet A1 refuelling services prioritise quick response, be it an emergency or a planned stopover.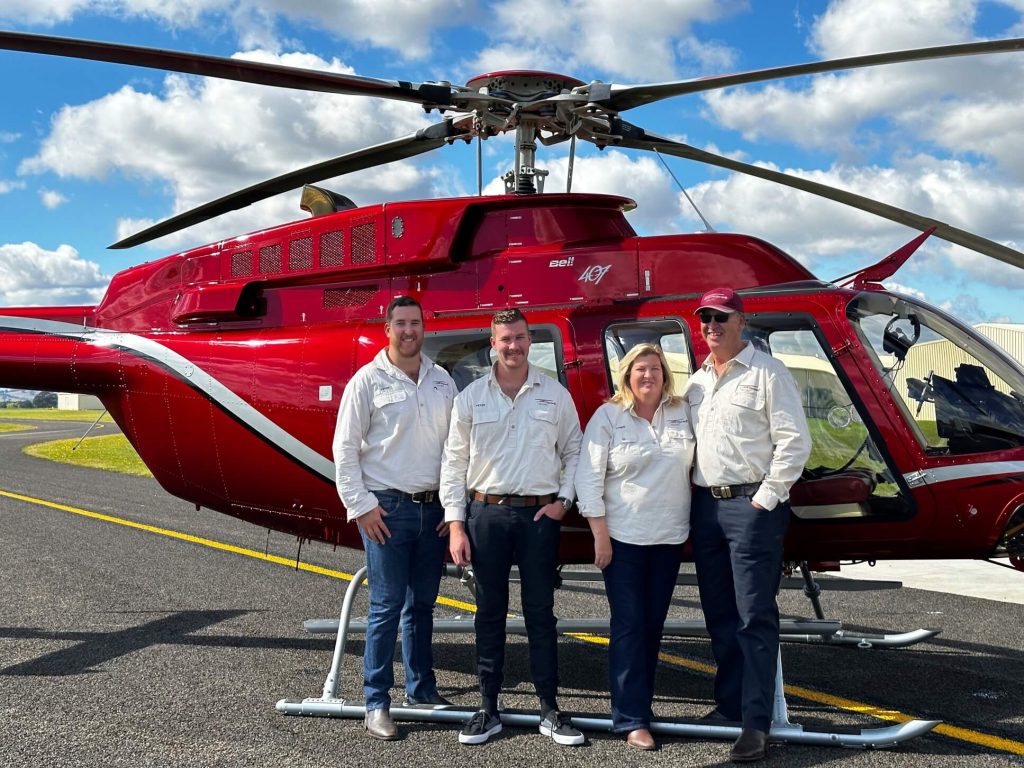 Safety & Quality Combined
With a focus on safety and supreme fuel quality, experience a refuelling procedure that seamlessly integrates advanced safety mechanisms and the premium Jet A1 fuel for optimum flight outcomes.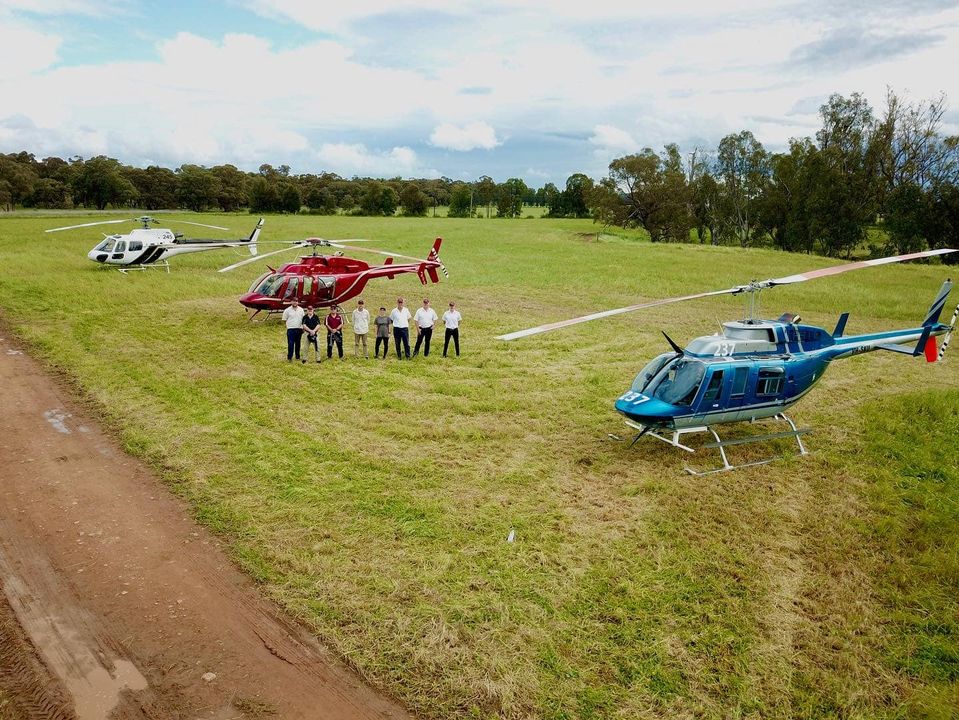 Dedicated Helicopter Refuelling Team
Our expert team, specialising in Jet A1 refuelling, ensures your aircraft is airborne in the shortest time without skimping on safety protocols.
I was blown away by the professionalism and warmth of the Orange Helicopters team. They truly go above and beyond. From the moment I inquired about their services to the moment I landed, I felt like a VIP. Aerial services with a personal touch!