For all your Agriculture needs.
Orange Helicopters thrives off helping our local farmers with all their agricultural needs.
Our Services include: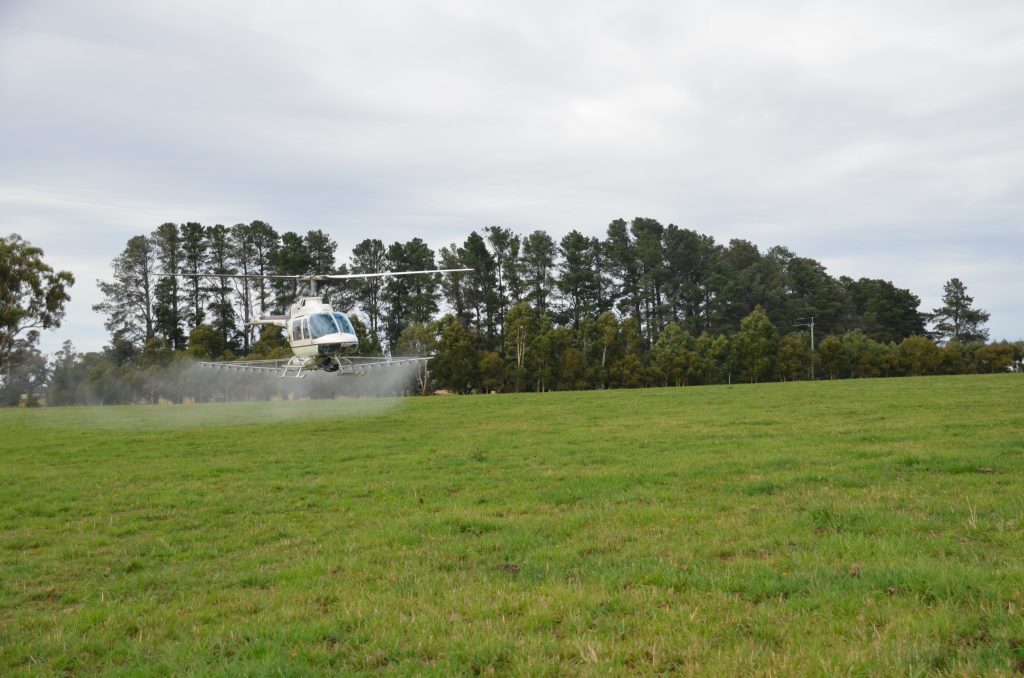 For all your Ag spraying requirements in difficult areas or during the wet seasons, Helicopter spraying can keep your crops growing or the spraying of noxious weeds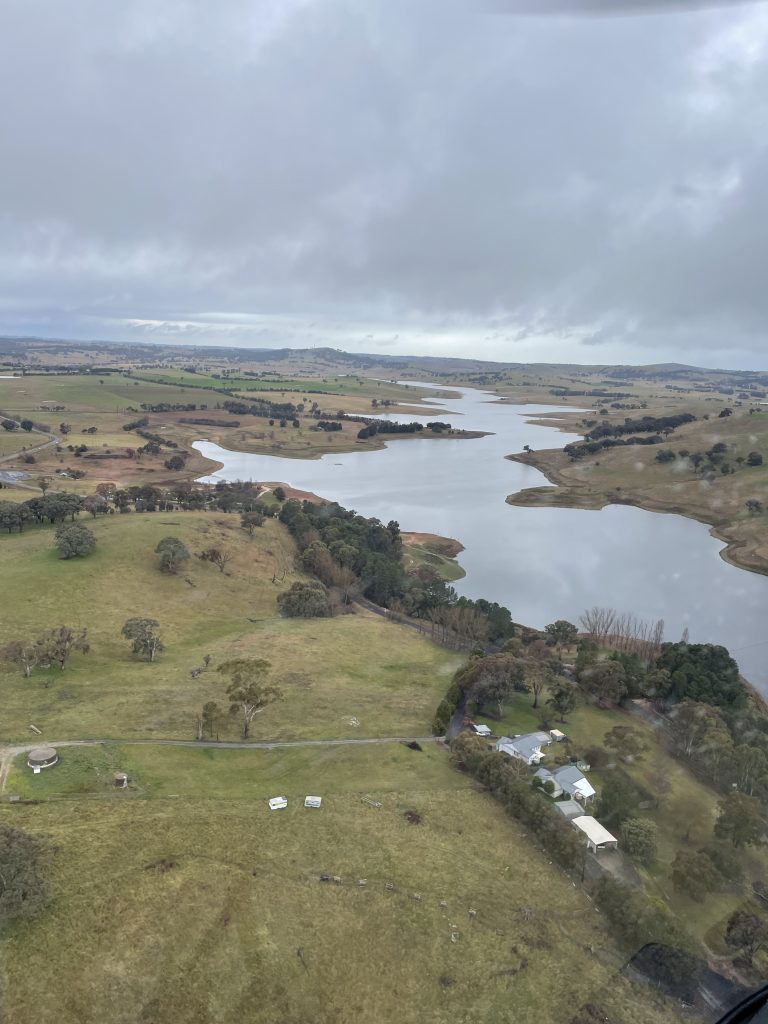 Survey Services & Lifting
Employed by Government Agencies for conducting surveys on our plants & wildlife
Lifting heavy equipment into mountainous terrains, on top of high buildings or difficult areas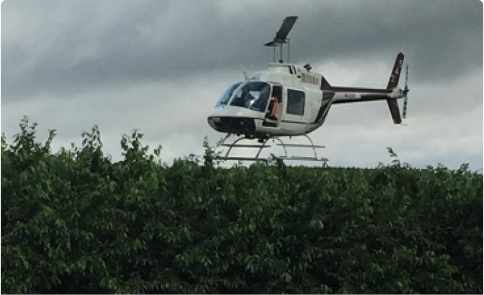 With Cherries coming into season we have our Low Level Flying endorsement on our Air Operators Certificate.
Straight after rain we can hover over the trees and dry them so the extra water dosen't destroy your fresh fruit
I was blown away by the professionalism and warmth of the Orange Helicopters team. They truly go above and beyond. From the moment I inquired about their services to the moment I landed, I felt like a VIP. Aerial services with a personal touch!