Enjoy a day out with your mates!
Enjoy a scenic flight while visiting your local pubs and brewery's.
Stopping and having a pub lunch and a few beers before we head over Wyangla , Burrendong Dam & Lake Lyell.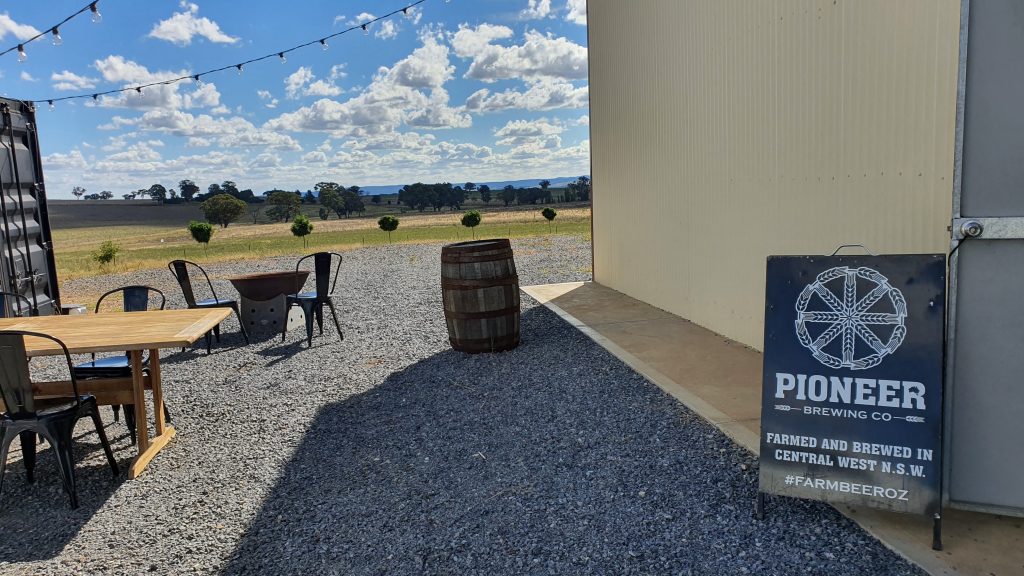 Some local stops are:
Pioneer Brewery, Stuart Town Hotel, Collie Pub or your choice.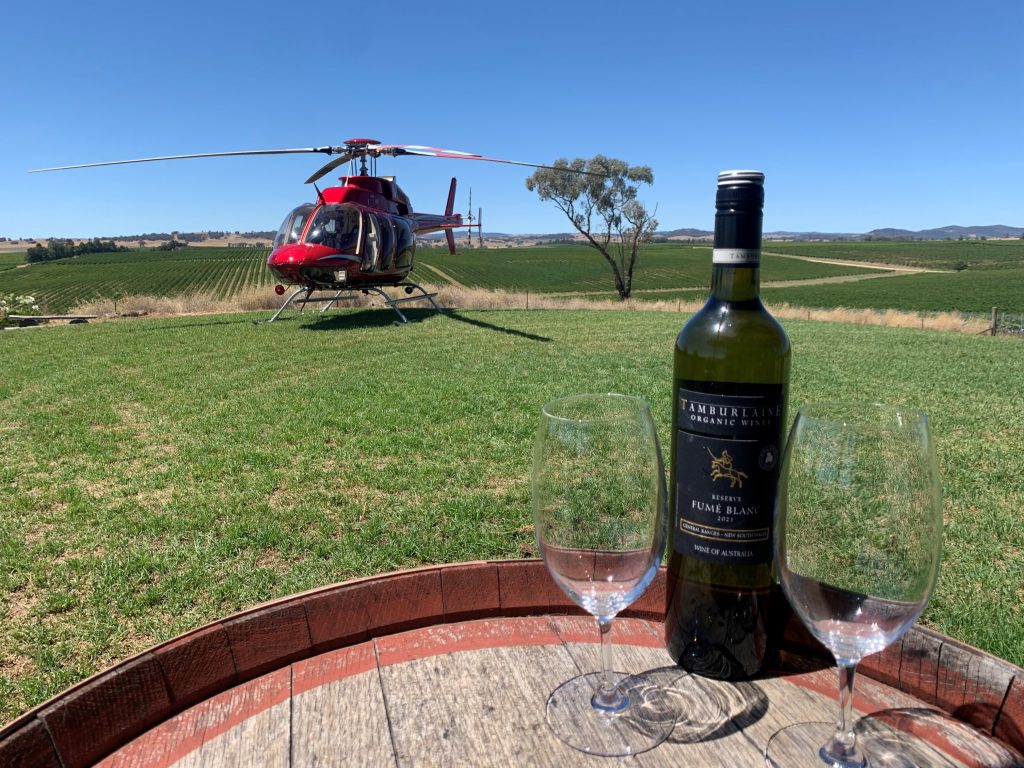 Something special for the ladies!
Enjoy a glass of wine out some local wineries. Philip Shaw, Borrodells, Printhie, Heifer Station, Stockmans Ridge and De Salis.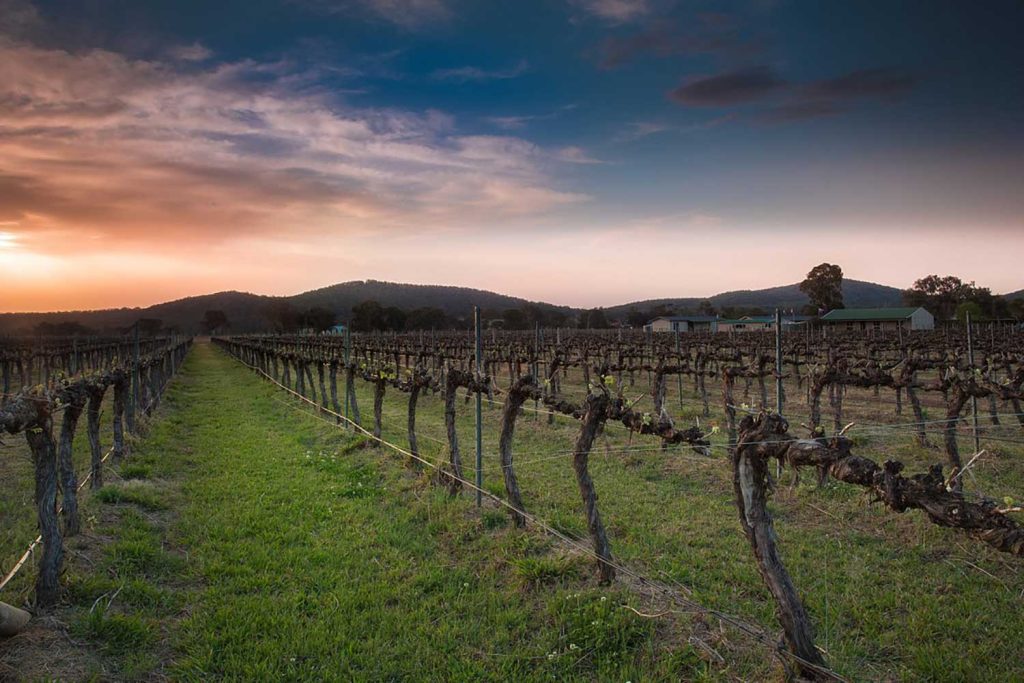 Enjoy a flight over to Mudgee stopping in at some local Wineries. Upon return we can stop in at Pioneer Brewery or a pub of your choice.
I was blown away by the professionalism and warmth of the Orange Helicopters team. They truly go above and beyond. From the moment I inquired about their services to the moment I landed, I felt like a VIP. Aerial services with a personal touch!
Ultimate Scenic Experiences