For immediate Freight solutions, City to Mines or a family holiday over or vast ranges of Australia
In the vast landscapes of our world, distance often stands as a barrier between us and our aspirations. At Orange Helicopters, we challenge this norm. Our long-distance helicopter charters redefine travel, merging the realms of luxury, efficiency, and exploration.
Accross Australia Holiday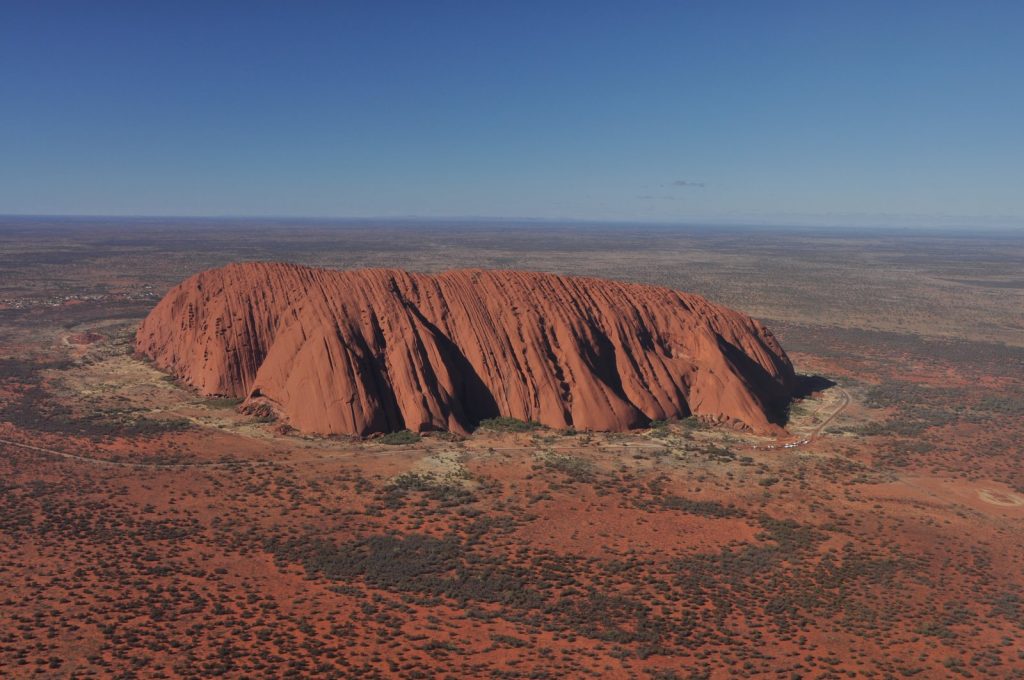 Explore the vast expanses of our nation like never before with our long-distance helicopter charters. Seamlessly connect between cities, landmarks, and remote destinations, turning hours-long journeys into breathtaking experiences.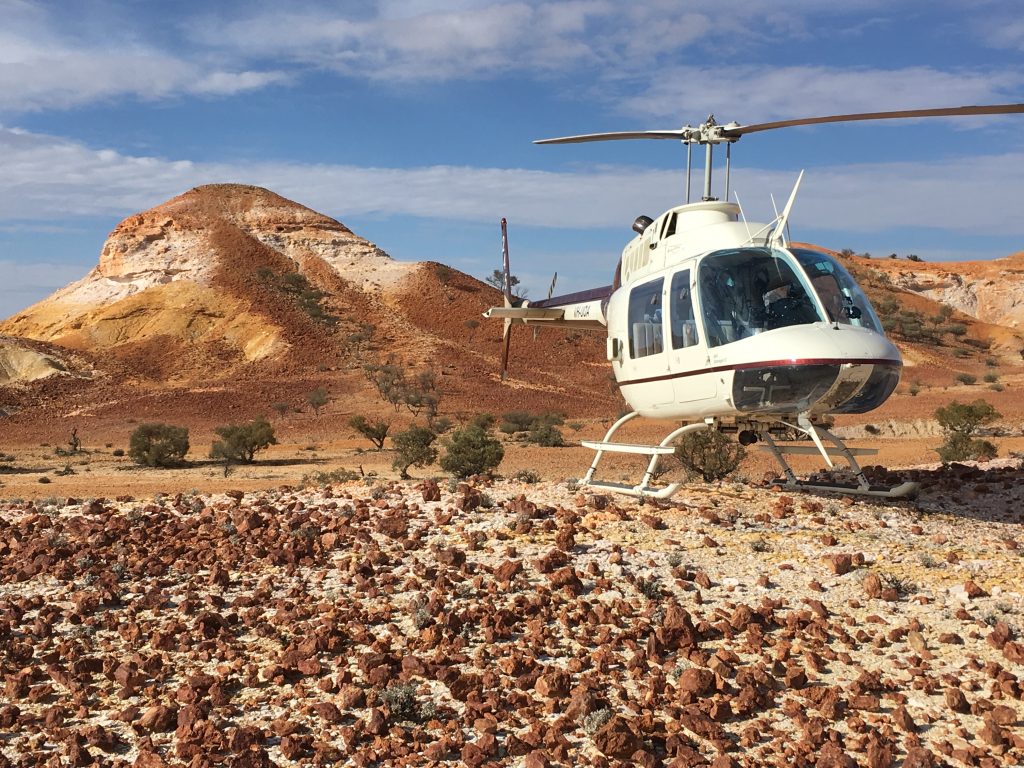 Elevate your travel experience to a realm of unparalleled comfort and convenience. Our long-distance charters aren't just about reaching your destination; they're about relishing the journey. With plush interiors and state-of-the-art amenities, travel great distances while enjoying every moment.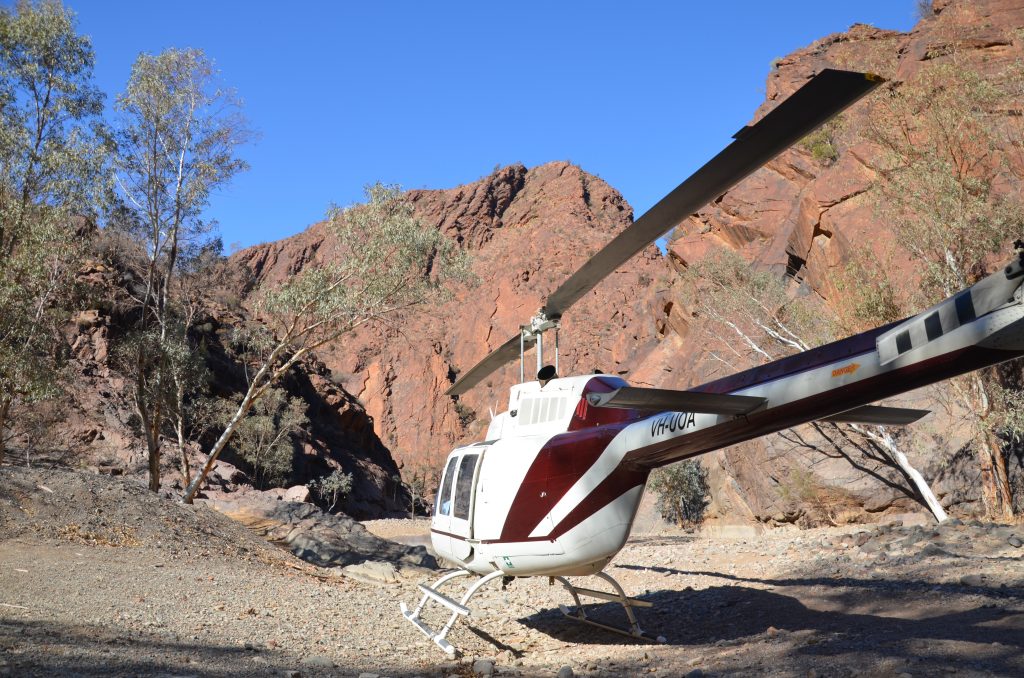 Whether it's for business, emergency response, or specialised missions, our long-distance charters are equipped to meet the demands of critical operations. With advanced navigation systems and a fleet of versatile helicopters, we ensure timely and efficient transport over extended ranges.
I was blown away by the professionalism and warmth of the Orange Helicopters team. They truly go above and beyond. From the moment I inquired about their services to the moment I landed, I felt like a VIP. Aerial services with a personal touch!
Ultimate Scenic Experiences